Family Life's Weekend to Remember will be in the Nashville area May 3-5, 2013. Casey and I are joining a pile of our friends and heading down to Franklin for the big event. If you're married, engaged, or seriously dating someone, you should definitely be there!
10 Reasons You Should Attend Weekend to Remember
1. Let's face it. You and your spouse really need a weekend getaway.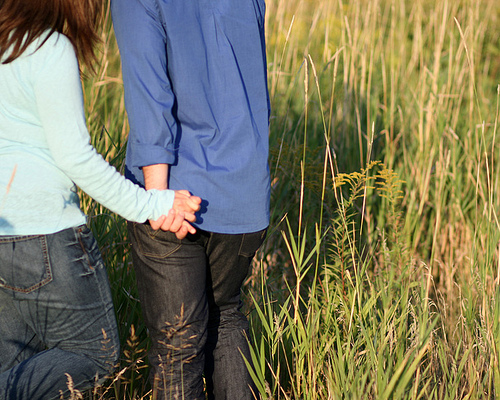 2. You're marriage is worth fighting for.
3. Real change happens. Seriously. Watch this.
5. Investing in your marriage should be a priority. We call it marriage insurance.
6. Life is meant to be lived out in community. This weekend would be the perfect place to make some new couple friends.
7. Every marriage needs a yearly check-up. Yes, even your perfect, suburban marriage with your 2.5 kids and Labrador Retriever.
8.  Ray and Robyn McKelvy will be speaking. You've heard me talk about them before. Ray is my pastor, and Robyn is like a mother to me. They are fun, funny and full of wisdom.
4. Money isn't an object. Really. If you can't afford to go, there are scholarships. If you're not from here and can't afford a hotel, I have a pretty fantastic guest room.
9. You're likely to learn something new about yourself, your spouse, and your marriage.
10. Casey and I will be there. What other reason do you need?
Click here to register or find an event near you.
Photo via

summerbl4ck.