On March 26, 2010 two people that had barely known each other a year committed themselves to each other for a lifetime.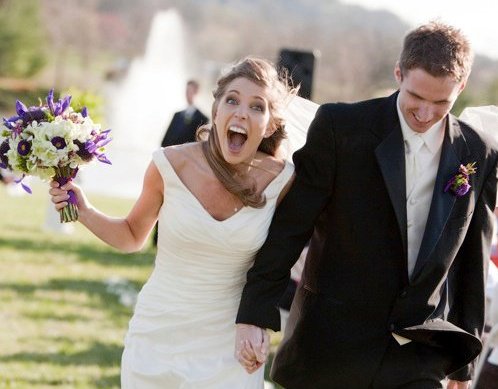 Despite the ups and downs of the last three years, saying "I do" to that vow was one of the best decisions I've ever made. I am so thankful that even though things haven't been easy for us, we've not only stayed trued to that commitment, but fought for more than a mediocre marriage.
Even though I was in Europe for our anniversary, we celebrated with a longer than usual video chat. It came just at the right time. I was emotionally, spiritually and physically drained. I needed to be able to share my heart with someone that knows me and would understand know just what I needed. Casey listened to me share about how lonely, drained and exhausted I was. He let me cry and sympathized with me. He knew just the words to say and not say for that matter. I left that conversation feeling somewhat refreshed, but definitely filled up. That, my friends, is the greatest anniversary gift a girl could ask for.
It more than made up for last year. I don't know if I ever told you all about this, but that was the year I did he 365 I Love You's jar gift for Casey. Unfortunately, love was not in the air that day. Casey was so mad at me he simply ignored the fact that it was our anniversary. No card. No nothin'. Not my favorite anniversary memory.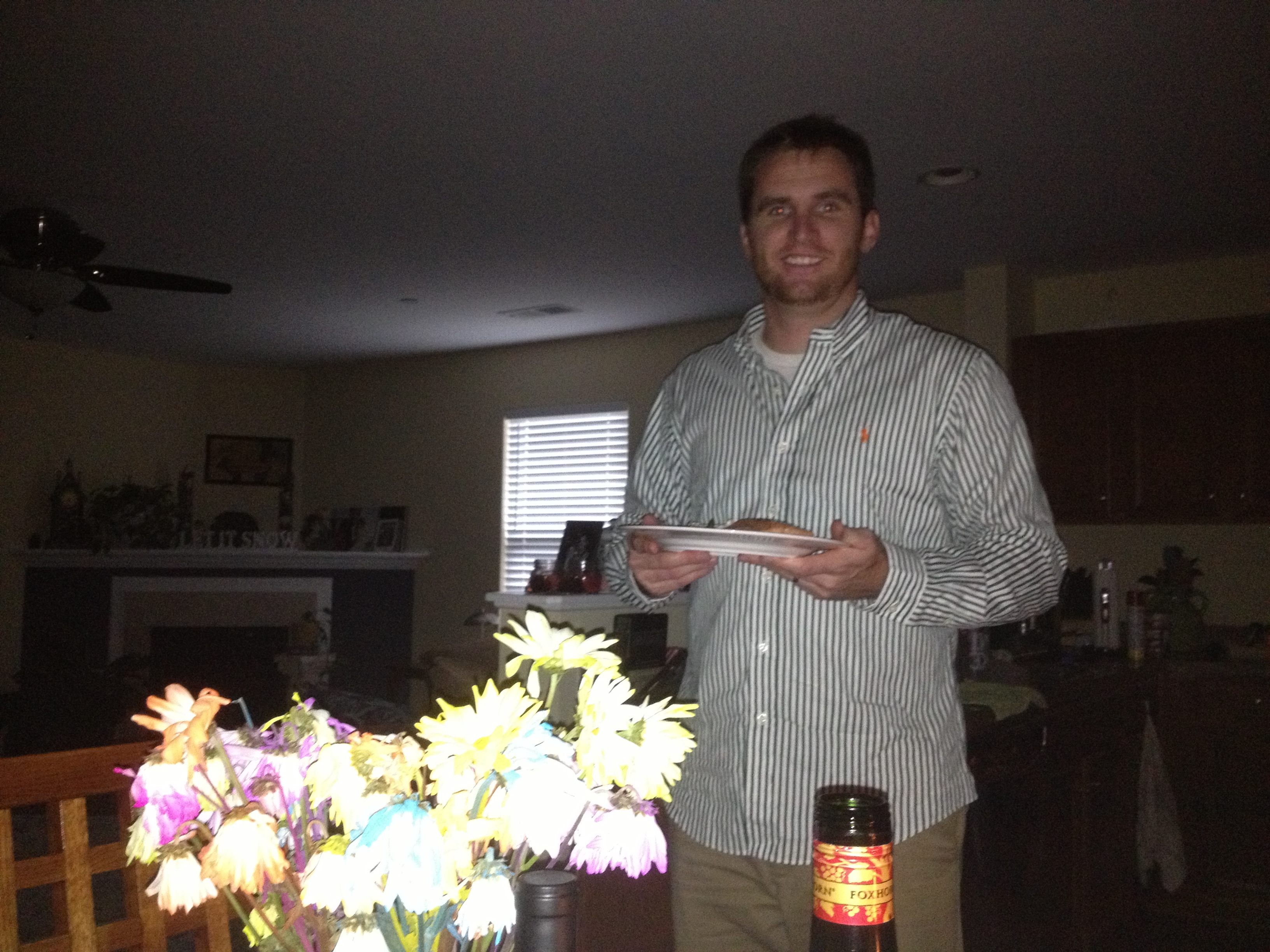 He really made up for that one this year. Remember how on Valentine's Day I didn't quite get that homecooked meal that I was hoping for? Well guess what?! Just the other night (I've been gone + sick so we had to delay our celebration) he locked me in my office while he slaved away in the kitchen. All dressed up, he came into the office to escort me to my table. Candles, wine and impeccable service! It was like I walked into a romantic restaurant setting. Even the dog was locked up in our room. The 3-course meal was delicious! He even made something that I have never – salmon! I can't begin to tell you all how special that night was to me.
Now I know why he's been delaying this sort of thing for so long. That boy can cook! Secret's out of the bag, Case! Welcome to the meal rotation! ;-D