If you've seen the movie The Notebook, you'll remember the couple eventually pass away in each others' arms. It's a scene that's heartwarming enough to make even the most adamant skeptic believe in true love, but it's not just a fairytale.
The day after she graduated high school, Norma Stock promised to spend forever with Dennis Yeager. Inseparable for 72 years. They left this world together, holding hands in the intensive care unit after a tragic car accident.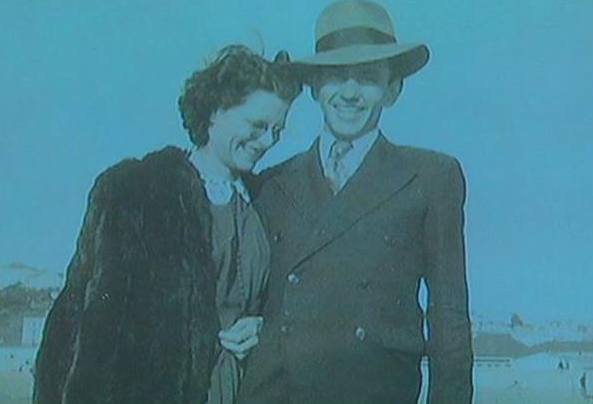 It's rare to encounter a love like this and even more rare to live it. I pray that Casey and I don't strive for anything less.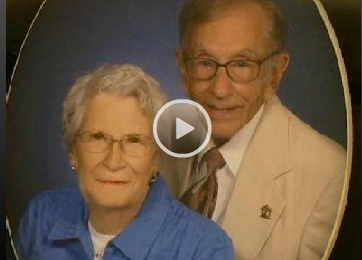 Click here for the story.
I'd love for you all to read the story and share your thoughts below.