The other day I came home to this breathtaking flower arrangement and tearjerking note from my husband. Completely unexpected. Totally undeserved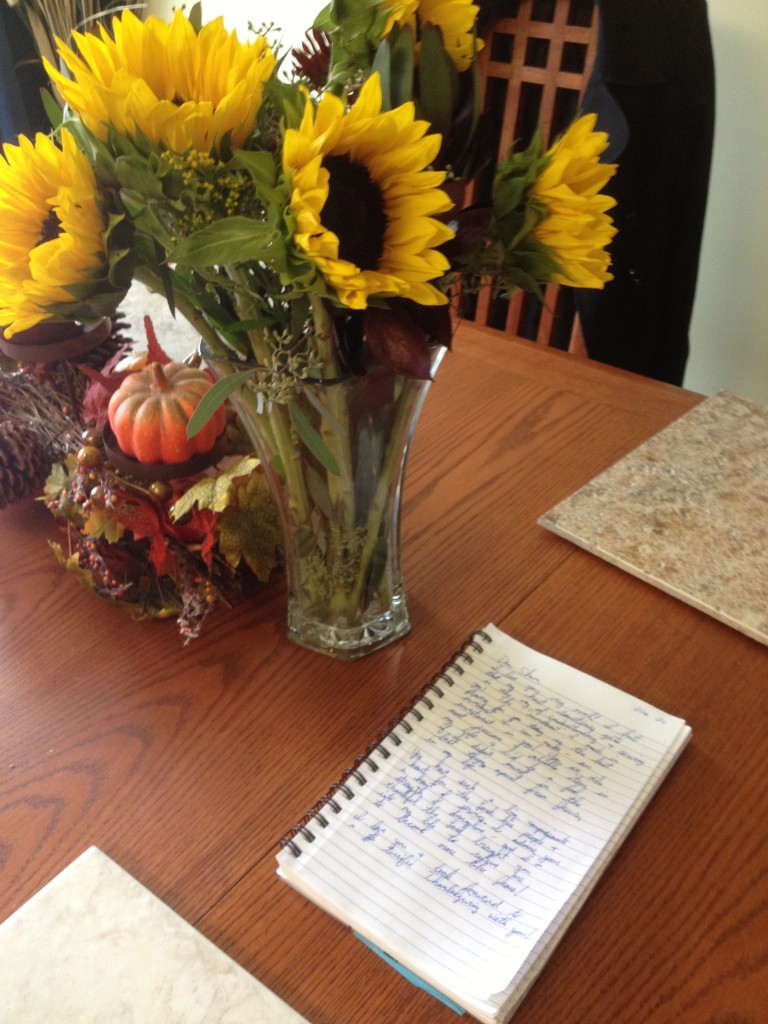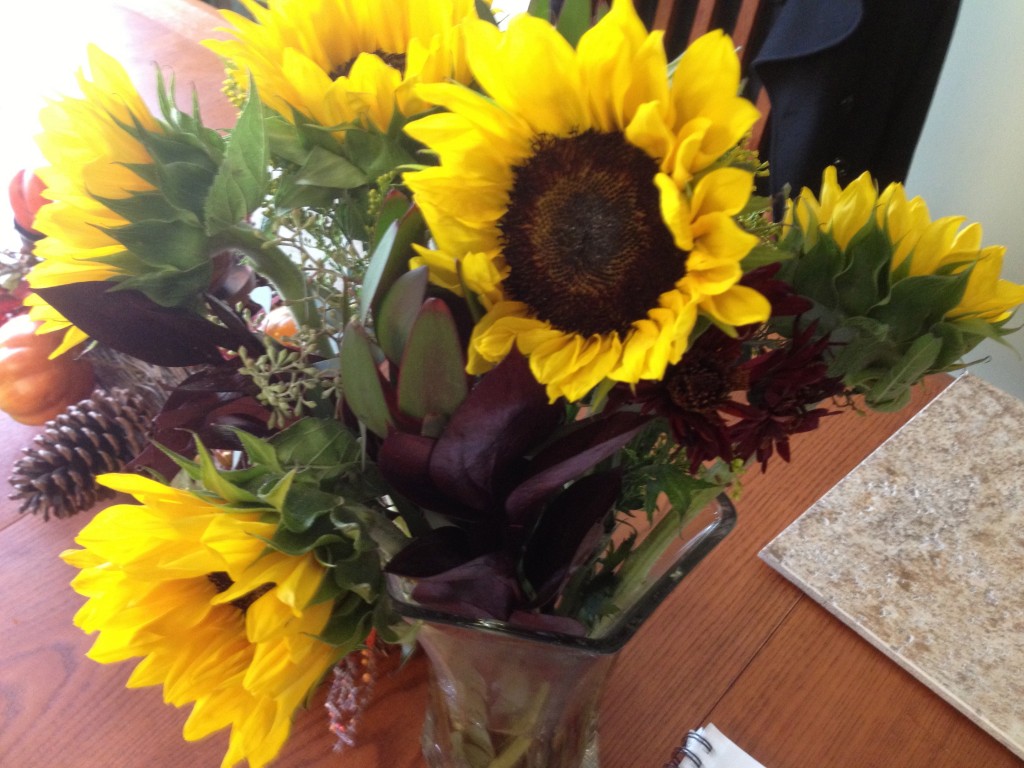 I can count on one hand the number of times my husband has bought me flowers. For some wives, this is bad news, but I'm not much of a flower person. That's probably not the right way to put it. I'm just picky and well, skeptical.
For one thing, I'm not a fan of roses. They stink. They don't last. They're way too expensive. I do, however, have a special place in my heart for flowers. Daisies, orchids, tulips… I love a good display of diverse flowers. But I feel that these days, and maybe in the old days for all I know, some guys tend to abuse the power of the flower.
Need to say I'm sorry? Don't bother. Just buy her some flowers. Don't know how to comfort her? Let the flowers do the job. Too busy to put thought into a gift? Every woman loves flowers. Flowers have become emotional currency for men that don't want to do the real work.
So when I say Casey rarely buys me flowers, it's actually something I love about him. He's creative and thoughtful with his gifts, but more importantly,  intentional with his words. He's never used flowers, or any other gift for that matter, to say what he should be saying himself. When he does buy me flowers, I know there's a specific reason he thought flowers were right for that particular occasion, and they weren't an afterthought or a cop-out. That's what made these flowers so special. And the heartfelt letter wasn't so bad either. 🙂
Do you think some guys tend to abuse the power of the flower?