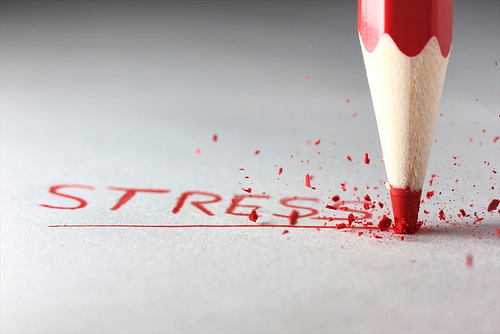 I must be honest. I am so stinkin' stressed about all the things that need to be done before we leave for vacation. So stressed that I am hating that I am sitting here, wasting time writing about how stressed I am.
The work is piling on. That's a blessing, right? Well consider me way blessed and way stressed. It's not that I mind the work, but timing of everything is not ideal. However, I have been very productive with work the last few days. Neglected the home to dos though. Thankfully Casey has really stepped up around the house. I don't know what it was that flipped the switch. Maybe it was seeing me almost in tears more often than ever before. Maybe the Holy Spirit knew I needed help and decided to provide it through my handsome husband. Whatever it is, I am thankful.
Now blessed, stressed and thankful.
I have truly felt loved by seeing Casey take initiative with the home task list. He hasn't been bored either. In fact, he's been quite busy himself – tutoring and prepping for a new school year. Even with all that he has going on, he has taken time to make sure I stop to eat and get a hug every now and then – forcing me to remember I am human and not just a machine cranking out marketing plans and emails all day. Even with his help there is still a lot left to do, but if I really think about it, I suppose there's even more that has been done.
This may go on record as our most productive week ever, at least in the category of weeks we actually still liked each other in the end.