It's been a joy having Ashlynne here. We all have adjusted surprisingly well to the transition. God's the only one that can take the credit for that! He has blessed us with abundant grace during what could have been a very difficult time for all of us.
Ashlynne's been busy with sleepovers, but we've tried to enjoy some games and fun as a family too. The trip to Arizona to visit Casey's family really helped with that. It was fun to experience her first flight with her. We didn't get to sit together, but we were close enough for me to keep an eye on her. She was quite the trooper!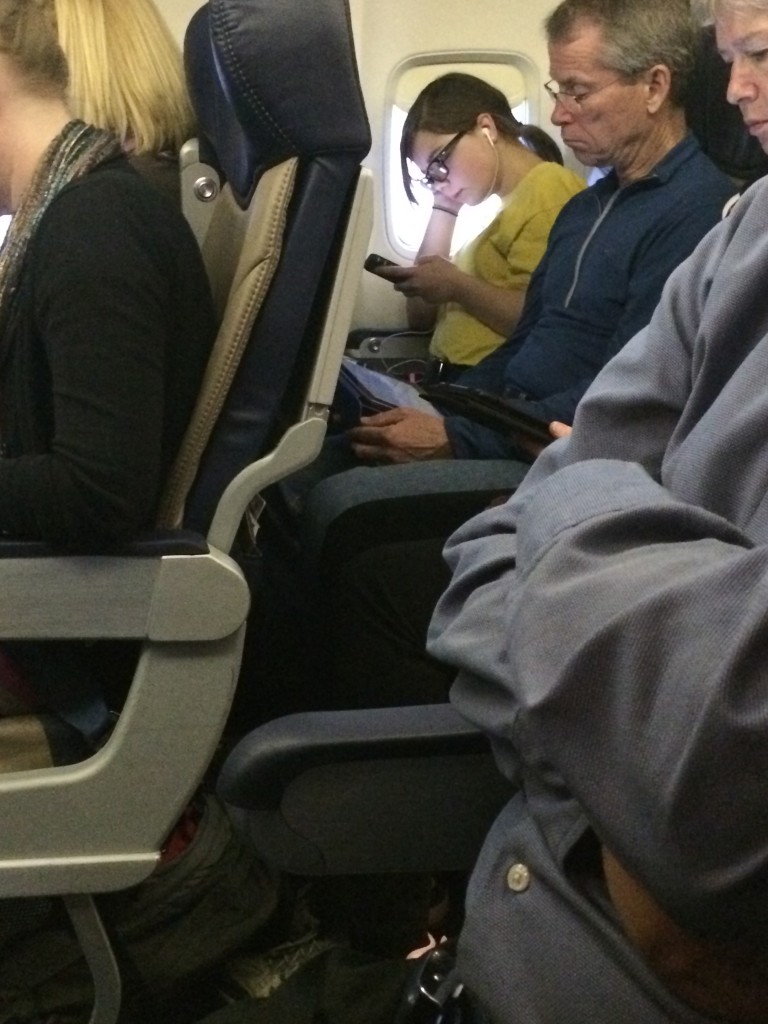 I know she has a blast spending time with her aunts, uncles, and cousins. We all did, and the warm weather was a nice touch. Most of the time was spent just lying in the grass or relaxing by the pool and hot tub. We even got some basketball in while we were there. Although getting away at the last-minute like that left me more stressed at home, it was totally worth it!
The only real adjustment issue we've had with Ashlynne moving in has nothing to do with her and everything to do with me and Casey. We don't know how to be good parents AND good spouses yet. What was our daily connection time has now been replaced with tuck Ashlynne in time. The intimate conversations or heated repairs we used to have on a regular basis are few and far between as we seldom have any privacy.
I'm thankful that we are at least aware of it though. We are talking about it when we can and want to come up with an intentional plan and schedule for emotional connection time. Hopefully these next two weekends will help because Ashlynne will be at camp and then visiting her mom. So Casey and I should have plenty of time to connect and come with a 2.0 game plan for connecting in our marriage.
If you're a parent of a pre-teen or teen, I'd love to know how you stay connected with your spouse. Leave your advice in the comments!