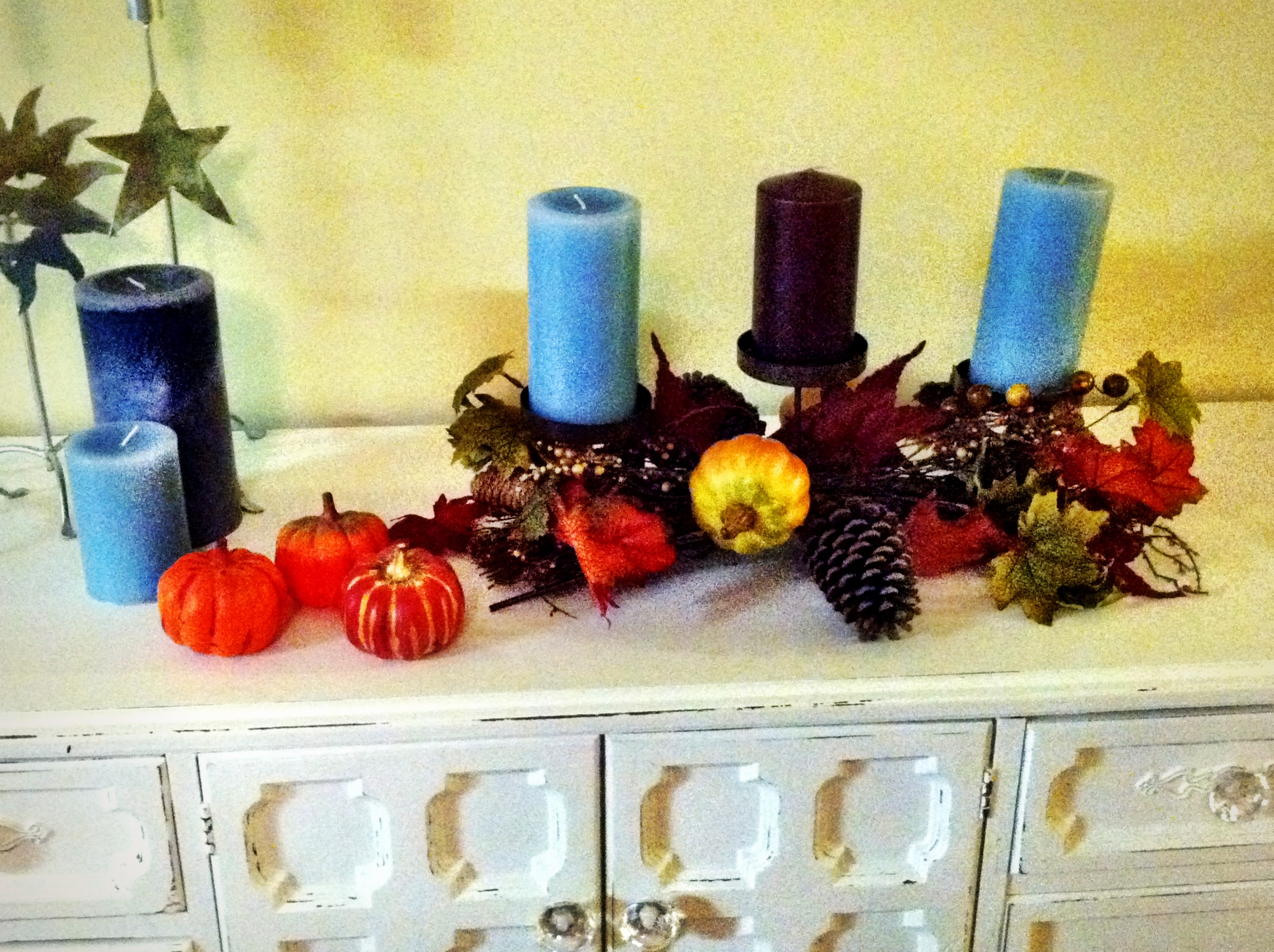 I don't know about you, but I am way behind on my Christmas list. Like haven't even made my list behind. In fact, I'm way behind on all things Christmas. I'm sure the harvest decorations in my house give it away, especially the un-carved pumpkin that's still sitting in my laundry room.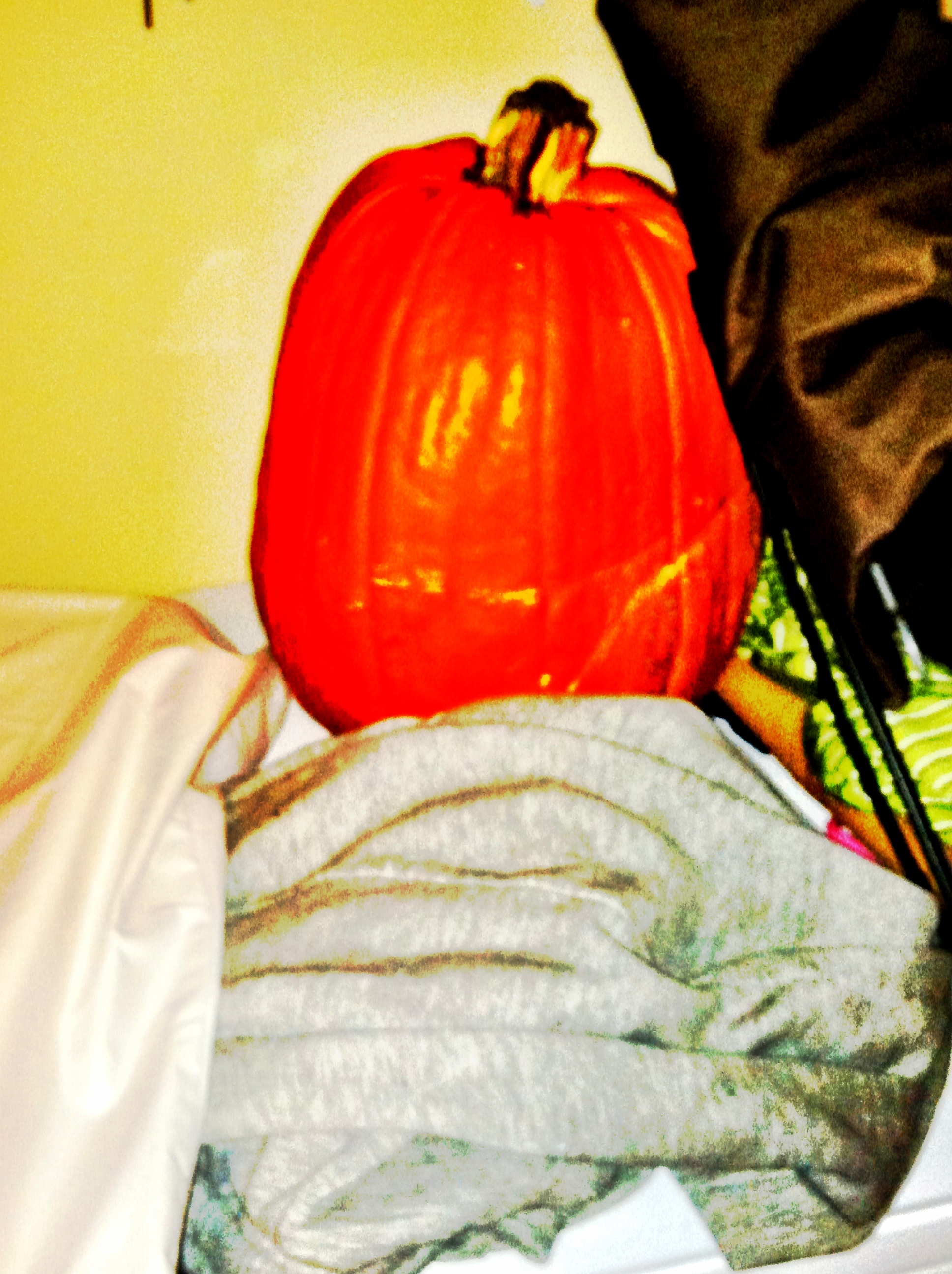 Right now there are 12 names on my Christmas list. That's just our nieces and nephews. With all of these little ones to love on, it's hard to provide gifts for anyone other than them. This is a big reason thatCasey and I don't get gifts for each other, but the biggest reason is because for the most part, we don't need anything. Last year we decided to do something small and eventful. We each got $20 and had a set amount of time in Target to find one another a gift. Now I can't say that I remember what Casey got me (sorry Case), but I vividly remember hunting through Target for the perfect pair of gloves and my excitement when I found not 1, but 2 pairs for under $20.
We have yet to discuss what we are going to do for each other this year for Christmas. My guess is that we are going to do something similar to last year. However, I'm up for ideas.
Do you and your spouse typically skip gifts for each other, go all out, or something else? I'd love to know what you'll be doing this year. Share in the comments.
Pin It