Recently, my neighbor, Jodi, helped me put a dent in one of my 25 things to do while I'm 25. When she called me to come over and see the garden that she was building in her backyard, I don't think that she could possibly have known how excited I was going to be. It hadn't been too long since I had made a commitment on my 25 things list to plant 8 varieties of produce. Lucky for me (and for Casey), I didn't add "… in my garden" so I had free reign to help a friend and move closer to checking one thing off my list. Jodi was happy to help me and looked forward to having the company.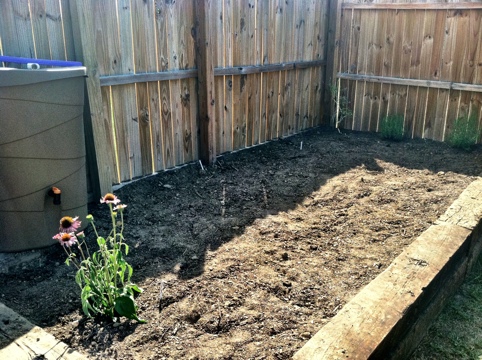 Thursday afternoon. Gloves on. Spades ready. We began to plant in her garden. Despite our best intentions of having her two-year-old son Jonas plant with us, his inability to keep seeds in his hands or avoid stepping all over our newly planted flowers meant that Jodi and were going to have to go it alone.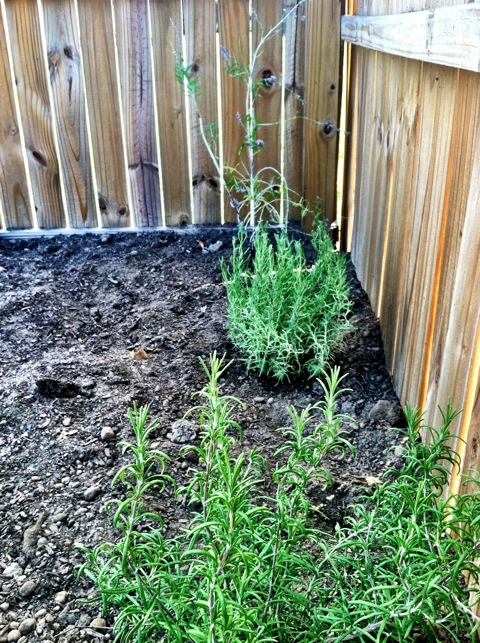 I have to say that I really enjoyed the quality time with Jodi. She's always so honest, but is so kindhearted at the same time which is a hard combination to master. One afternoon and a little bit of sweat later, the seeds were planted. Now if God will only help them grow because with two inexperienced gardeners like Jodi and me, it will take God's divine intervention to turn our labors into a garden.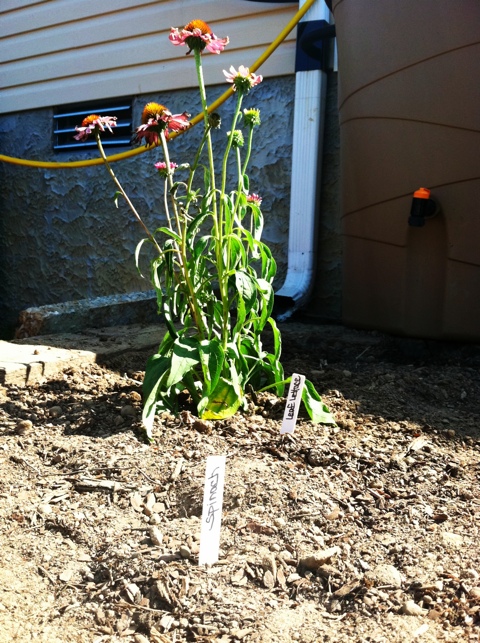 What we planted:
Lavender √
Daffodils
Anemones
Lettuce √
Spinach √
2 other flowers that of course I can't remember
3 down. 5 more to plant. (Unfortunately I specified produce so flowers, unless edible, don't count)