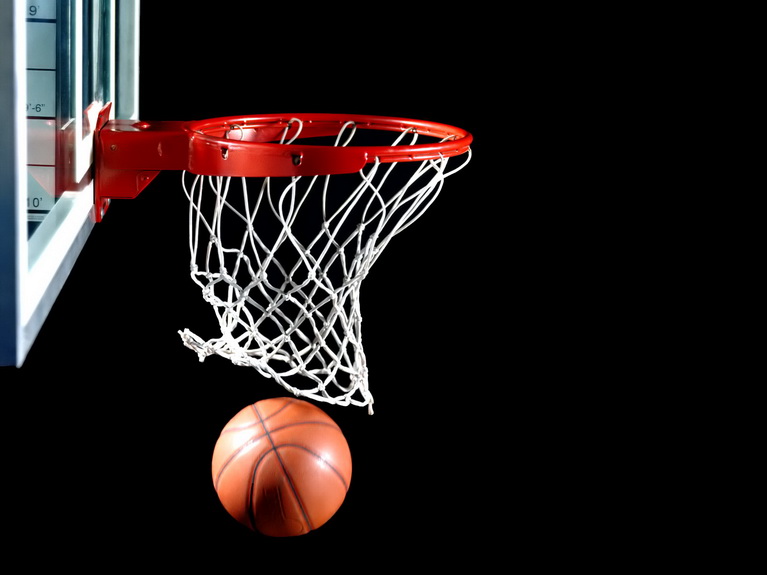 What comes to mind when you hear the word hoops? Hula hoop. Hoop earrings. Roller coaster hoops. For Casey, it's used to be basketball hoops. He's played for years and is also a coach so naturally that was his first thought.
Recently, this word has taken on a new meaning for him. In counseling (I'll explain later), we often talk about how Casey sometimes filters what I say and turns it into a bunch of hoops for him to jump through. My needs become his task list. Is this context, hoops are not a good thing, especially not for a marriage. Our counselor always talks about the importance of me being me and Casey being Casey. When the "hoop filter" is present, that becomes difficult.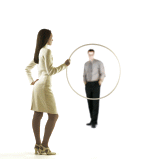 I mean, who wants to be told what to do by their spouse and have more added to their plate? At least that's how he interprets it. When what I say turns into hoops for Casey to jump through in order to keep me happy or maybe even just keep me from getting upset, those hoops very quickly become a 10 foot wall standing between the two of us – keeping us from connecting. Thankfully, our counselor was able to give us a new meaning for hoops or maybe he just eliminated the hoops all together. What were once hoops are now… wait for it… "opportunities for intimacy." What a fabulous statement! Amazing how something so simple can begin to change one's mindset. The natural tendency for Casey and for many people is to hear someone's need and transfer them into a task list. That doesn't make one excited about fulfilling that need now does it? With a change of perspective, those hoops can become opportunities for intimacy – open doors for emotional connection. Don't get me wrong, it will take time to eliminate the hoops, but we're both working on seeing needs through the new "opportunities for intimacy" filter.  One hoop at a time.