Yesterday was Ash Wednesday, which means today is day 2 of Lent. And guess what?
I've already failed.
It's been a few years since I made a sacrifice for Lent and really took time to prepare for Easter. In the past, I have been quite successful with my challenges to myself. One year I gave up soda and never went back. Another year I gave up music in the car in place of prayer and reflection. That made for some awkward moments with friends in college. This year, Casey made sure that we took some time to recognize the start of the Lenten season and encouraged Ashlynne and me to think about what we could sacrifice.
Casey chose one of his core weaknesses – sugary drinks. Say goodbye to his beloved coke, Starbucks, and Arnold Palmer. (For those of you not familiar with that southern favorite, an Arnold Palmer is when you blend iced tea and lemonade.) Ashlynne said she's going to give up cheese, but only the block kind of cheese that she likes to snack on when she gets home from school. We're still talking through that one 🙂
Instead of giving up something, I decided to add something – writing. That may seem selfish instead of sacrificial, but the reality is that taking the time away from my busy life to process my thoughts and connect with God is a sacrifice I can't afford not make. So here I sit, the morning of day 2 and I'm 0 for 1. That's right, I failed before I could even get started.
I'm sure some of you are in the same boat, and if you're like me, right now you are already considering throwing in the towel or just changing your Lenten commitment altogether. I'm just going to take a minute to remind us both that quitting is exactly what the enemy wants us to do. In fact, he's clearly already got a hold of us because our minds are focused away from Jesus and toward ourselves. We see our failure and inadequacy instead of His unfailing, undeserved grace.
Isn't that what this season is all about?
Jesus' sacrifice would mean nothing to us if we were perfect creatures, without flaw or failure. Why would we need grace? Why would we need a savior?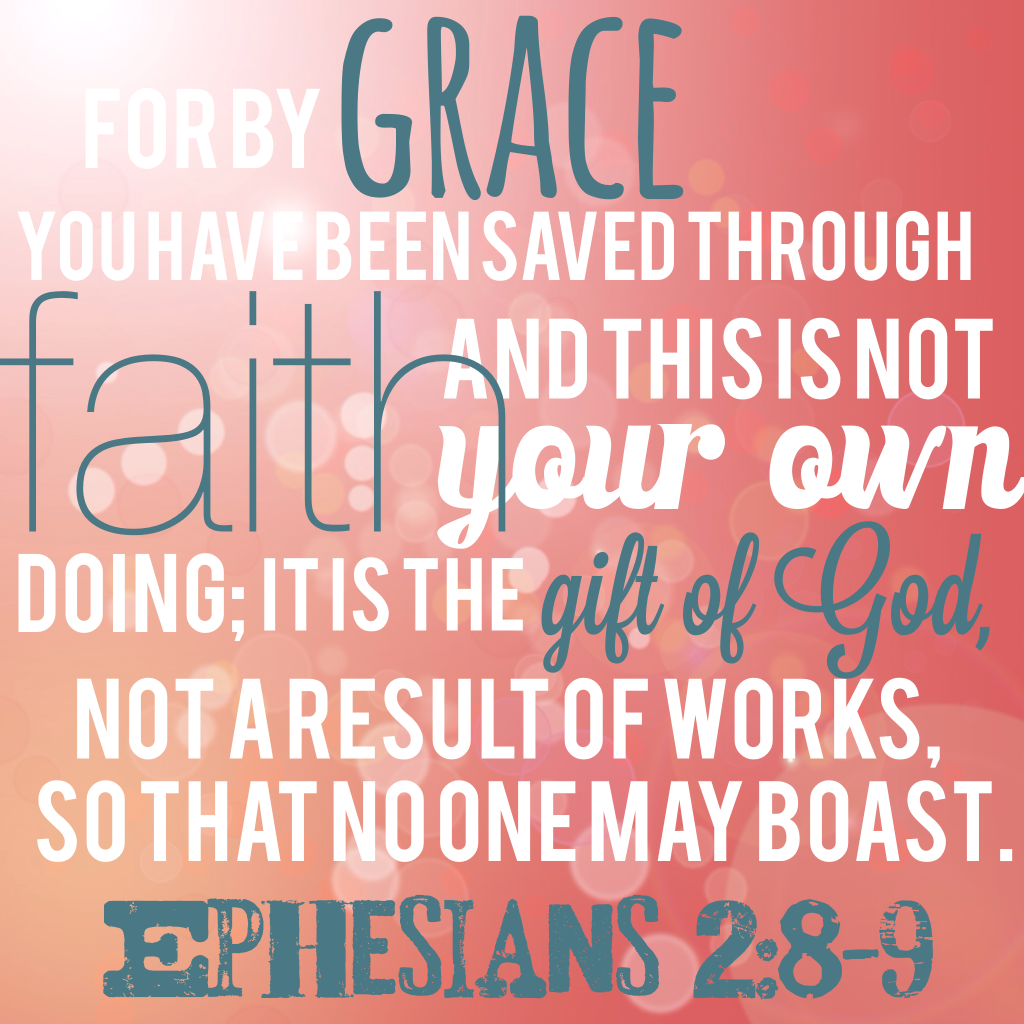 When we fail, our true depravity and desperation for a Merciful Savior is revealed. I pray that instead of sitting in our guilt and shame, we turn our humble, grateful hearts toward an Inexplicably Loving King hanging on a cross for us, and fall on our knees in worship and praise. Because it's our failure that reminds us just how unworthy we are of God's ultimate sacrifice of His One and Only Son.
He is loving. He is merciful. He is worthy.