There's something revealing about the time you spend away from your spouse. Soon after Casey and I were married, I traveled to Chicago for work. Alone in my hotel room at night, I found myself missing my husband. But even more, I was shockingly insecure about what he was doing while I was away. I was jealous. He was having way too much fun and wasn't missing me. In fact, he told me he wasn't missing me. This was one of the lowest points in our first year of marriage. Me – devastated in Chicago. Casey – relishing his freedom in Nashville.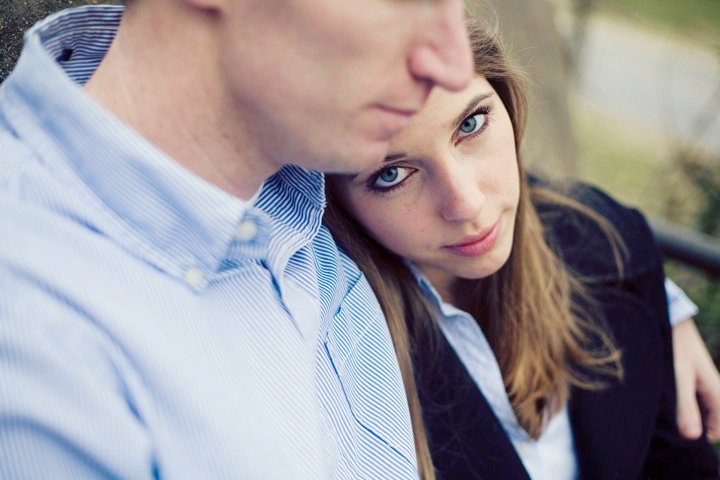 I recently returned from a work conference in Minnesota. Casey and I were apart for 4 days. My schedule was packed while I was there so we barely had time to talk. And I missed him. Deeply. And he missed me, just as much, if not more. It was an incredible feeling. Some say absence makes the heart grow fonder, but I say absence merely reveals the fondness in our heart (or lack thereof).
The realization of our hearts' pull towards one another while I was away confirms the work that God has done to draw our hearts closer over the last year. We have come astonishingly far since the Chicago trip, and I'm thankful that God used my trip to Minnesota to reveal just how far we've come.
P.S. Mark one more place off my 25 things list, Rochester, MN.