Remember how I said Casey and I needed to reconnect after a hectic Christmas? We attempted to do so a couple of times. Tuesday night we went to see a movie together. It was fun, but no real reconnection. Friday was a beautiful day in Nashville, and I had the day off. We decided to take Minny for a walk and go to the park. Although we both enjoyed being outside, it left us even more disconnected.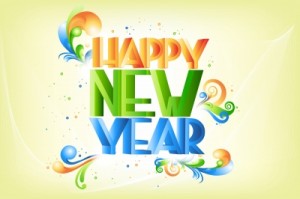 As usual, our disconnection finally caused us to boil over. It all culminated in a blow up on Friday night where we realized that there are still many unresolved issues that were never addressed during our marriage class that should have been. I didn't realize that these unresolved issues are affecting me so much. From our communication to our sex life, my unresolved junk is  poisoning all aspects of our marriage. The walls that were broken down during our courtship shot back up soon after things hit the fan in our marriage. Although we've been slowly chipping away at them for the past year, we got complacent and stopped, but the job wasn't done.
So here we go again. We're picking up the sledge hammers and pickaxes. Who knows, we may even go for dynamite this time. Either way, we're starting this New Year off with a commitment to investing in our marriage by going back through Hold Me Tight on a weekly basis. The first step in moving towards knocking the wall down is realizing that it's still standing.
What's one thing you will do in 2012 to invest in your marriage?
Photo courtesy of digitalart.