We all know that being the mom of a newborn is a special time, especially when it's your first baby. Everyone talks about the precious coos and the gummy grins. You may even hear about the lack of sleep and crying, but there's a lot of facts about becoming a new mom that you may not hear. Don't worry. I'm hear to fill you in 🙂
Disclaimer:
Do not read the below if you are on the fence about becoming a mom unless you have a solid sense of humor. Just read this. Motherhood is incredibly amazing and a truly joyful time. It's so worth it, and you should start working on having that baby or adopting. Now close this page and get back to looking at cute baby photos on Facebook.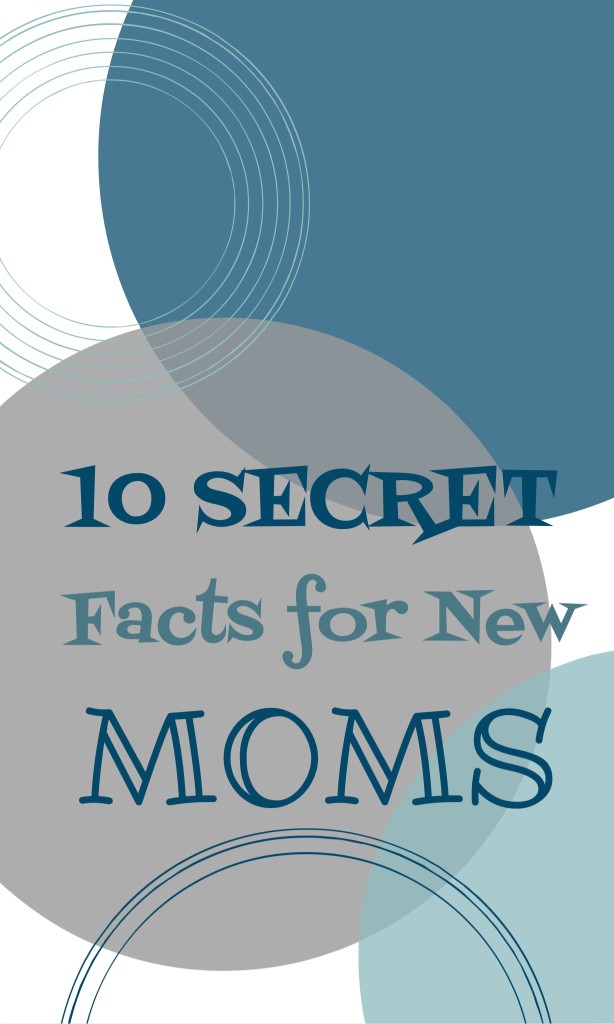 10 Secret Facts for New Moms
1.  The moment your head hits the couch or the pillow for a nap, baby wakes up, and you suddenly feel 10x more tired than before you tried to nap.
2.  An open diaper means you will get peed on, and that's if you're lucky. The not-so-lucky get a little more.
3.  A fresh diaper means baby will poop, not matter how long you waited to change it. See my side note below.
4.  No matter how hard you try to avoid it, someone will sneak a paci or a thumb in your baby's mouth and there will be no going back.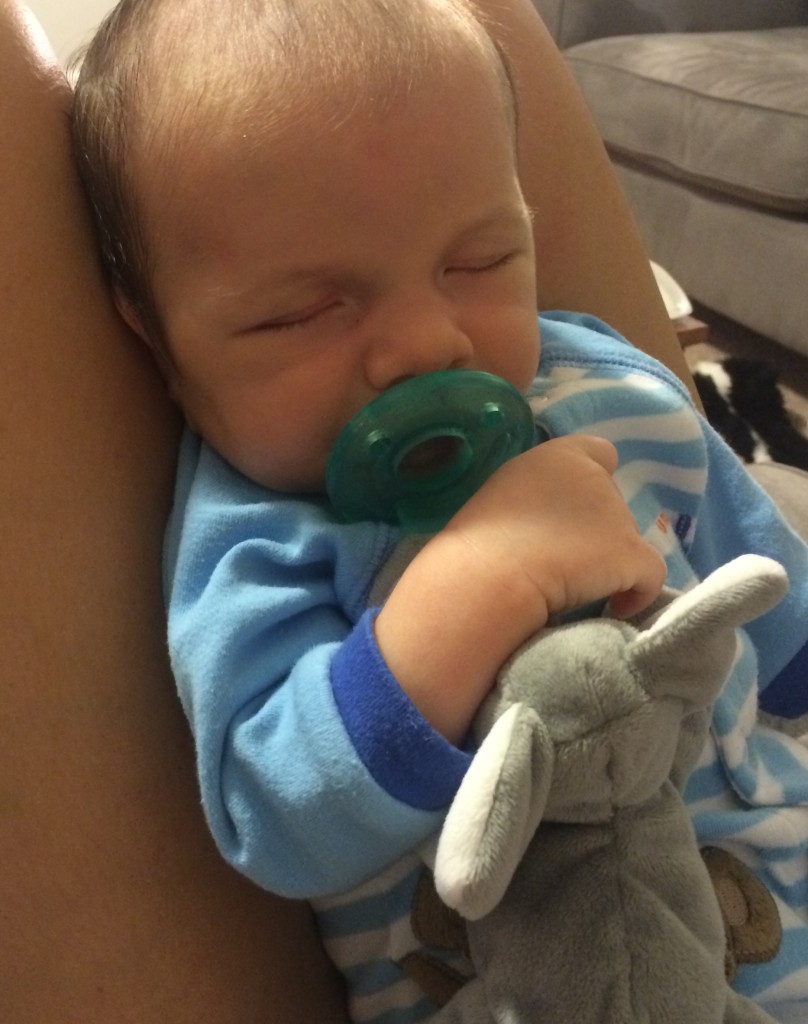 5.  When hot food hits your plate, baby will become desperate for milk, even if you strategically timed your last feeding to be right before dinner.
6.  You will forget your nursing cover when you need it the most, and find yourself improvising with a blanket or even a burp cloth.
7. The moment you brag about you're baby sleeping a long stretch at night, they will immediately stop and go back to getting up every 2 hours.
8.  When you put on your last clean outfit that still fits, you will inevitably get pooped on right before you leave the house. That leaves you the options of staying home or going out in your PJs. (Sorry, Charlotte. I just couldn't wear PJs to your shower.)
9.  At some point, you will end up sleeping on a towel over your sheets or just on the comforter because you're too exhausted to change the sheets in the middle of the night after a pee or puke accident.
10.  Even if your little boy is in all blue or baby girl is wearing the cutest bow, someone will repeatedly call him and her and her a him.

BONUS FACT: Driving as a new mom may be more dangerous than driving drunk. Lack of sleep + cute baby in rearview mirror = extrememly reckless driver!
Side Note: I stopped in the middle of this blog post to go change Silas who had been unsuccessfully trying to poo for the last hour. The moment the clean diaper hit his bottom… before I could even get it closed, you guessed it, he had a blow out. Fact #3 in action right there.
I'm sure there are lots of facts that I've left off the list. I'd love for you to share yours in the comments!