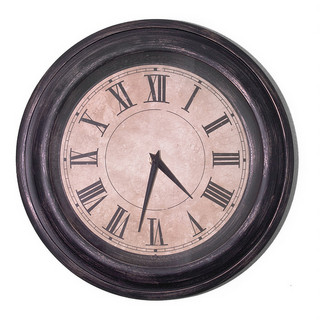 I often feel like I can't even find enough time to do the things I love. The other day I was prompted to write down 100 things that I love. Trying to avoid people on the list, I immediately went to activities that bring joy and a splash of excitement to my life – roller coasters, skating, go-kart riding, 4-wheeling, concerts etc. Although this exercise was supposed to bring me joy, I ended up with that reluctant depressed feeling you get when you know you should be thankful for all the awesome things in your life, but you can't help but be sad about all the things on the greener side of the grass that you don't get to enjoy.
Why is it that we can't ever find the time for the things or the people that we love? I suppose it's one of two things. We either don't really love it as much as we think we do or we choose our responsibilities over our joy. But don't we have a responsibility to indulge ourselves in the things we love? Wouldn't doing so make all our other not-so-enjoyable responsibilities just a little more enjoyable? A little less mundane?
So how do I find more time for the things I love?
I don't.
If I'm looking for time, I'm going to spend the rest of my life on the hunt. If I want more time for campfires with Casey, roller coaster rides and art projects, I'm going to have to steal time, not find it.
Whenever you make time for something in your life, you're stealing that precious time from something or someone else. When I make time to sit on the porch with Casey and enjoy a glass of wine, I'm stealing time from work or the laundry that calls to me from the hamper. When I make time to sit on the couch, lazy, I've stolen time from a phone call with a friend or writing that blog post that's been on my mind.
So I have to ask myself. Am I willing to be aggressive and steal more time for things and people I love and if not, do I really love them as much as I say I do?