Mexico City is sick of divorce. They've proposed a solution to help reduce divorce. Try your spouse out for 2 years. Not satisfied? No problem. After 2 years you'll have a choice, commit to your marriage for good or walk away like it never happened.
You can probably guess my opinion on this. RIDICULOUS! A marriage entered into with a temporary status is no marriage at all. Courtship exists for a reason. When the marriage vows are exchanged the 'figure it out' period is over. You are committed for life, not just two years.
If given a 2 year out, many of us would easily be able to reason ourselves out of our initial commitment. I wonder what I would do. Casey and I are approaching our 2 year anniversary in March. What if in March we were given a chance to walk away, no questions asked? Would we jump at the opportunity to avoid renewing our 'contract' or excitedly commit to staying together for life?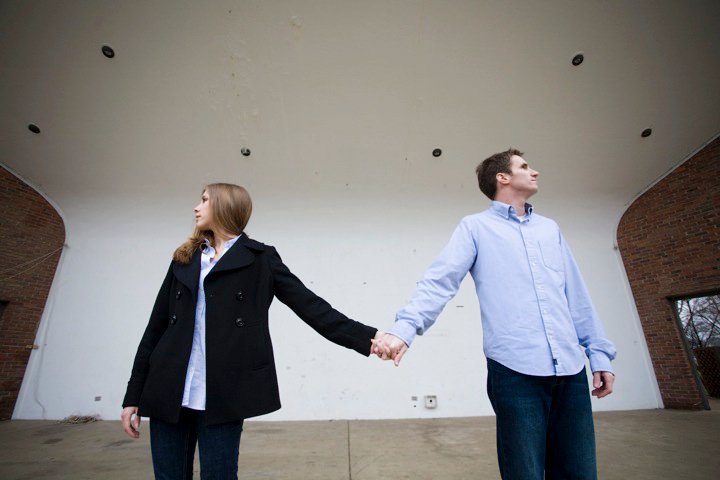 Casey and I believe that marriage is for life and believe that God desires to use marriage in the good times and bad to refine us and draw us closer to Him. Because of that alone, I know Casey and I would without a doubt commit for life. But what if we didn't hold such convictions? It's been a difficult couple of years. Would we walk away?
Maybe you're already past your 2 year anniversary. What if the terms would have been different? I don't ask this to encourage us to question our marriages. I think many would say if they had been given an out at 2 years, they might have walked away, but I bet even more are thankful they didn't have that choice because their intimacy and marriage has developed into something beyond anything they could have imagined two years into the journey.
What are your thoughts on the 2 year marriage contract? Do you think this would help decrease divorce?