And another book bites the dust. I couldn't put this one down. It was so well written. The humor, the passion, the drama, the heartbreak… it just draws you in. You fall in love with the characters so easily and build contempt for others that makes you second guess your ability to love people unconditionally.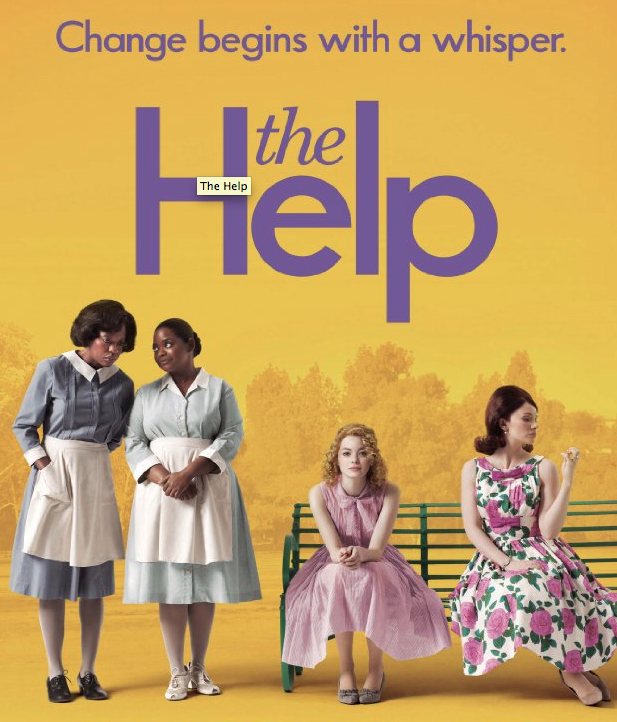 This book set in the, 1960s paints some vivid images of marriage and the role of a wife.
The Mrs. Degree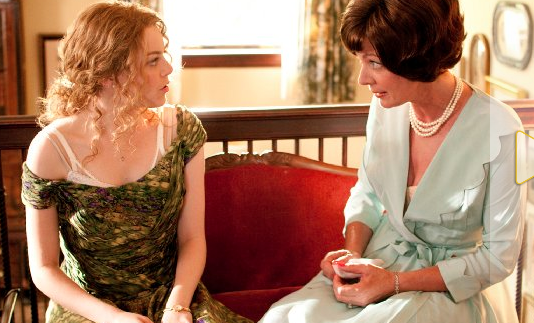 Mothers forcing daughters on dates with well-to-do gentlemen. A mother's hope that lies solely in her daughters ability to marry a handsome, successful man from a good family. A journey to college made only to find a spouse. It's amazing how times have changed, at least for some people I suppose. I know there are still some families where this stigma rings true today, but in my home it was quite the opposite. In fact, my mom encouraged me to wait until I was 30 to get married to make sure that I was able to live the life I wanted before I settled down. Oops…
The Battered Bride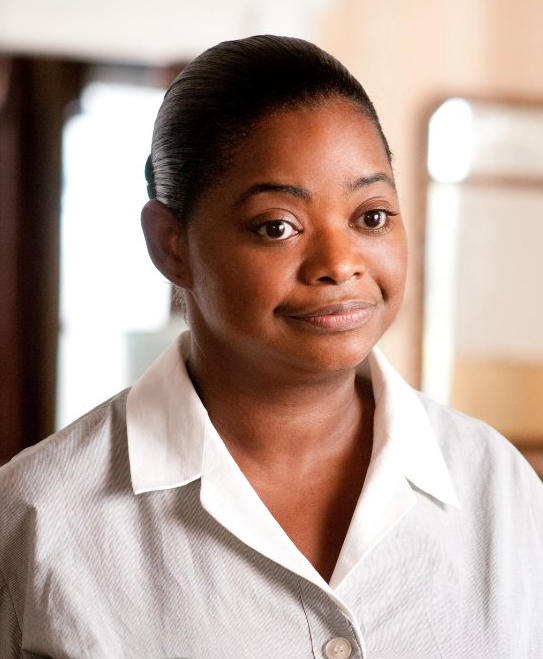 Minny, the most out-spoken and sassy character in the book, is known for talking back to her bosses and not taking crap from anyone. Yet we find out that her boldness stops at home. That her husband uses her as a punching bag. That his alcoholism blinds him to see her as nothing, but an outlet for his anger. Our once aggressive and sassy Minny is reduced to a puddle on the floor. Why does she stay with him? We don't really know. Does her definance and 'don't tell me what to do' attitude come from the abuse she experiences at home? We could only assume. It breaks my heart to see this picture of marriage diminished into something so evil. Even more to know that this is reality for many.
The Trophee Wife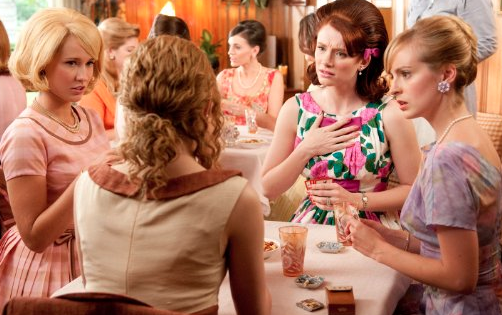 Many women in the movie play this role. They spend more time beautifying themselves then caring for their kids. Are more worried about what others think and fitting the mold than standing up for what's right. They are putting on a show. Appear to have it all together. But is it just an act? These women seem to be lost in the crowd. They've forgotten who they are after years of trying to be what their husband wants. They're ignored. Shiny on the outside, but empty on the inside.
Have you read the book? What are your thoughts?
Special note: If you only saw the movie, you're missing out. The movie was great, but the book was much better. It's worth the read.