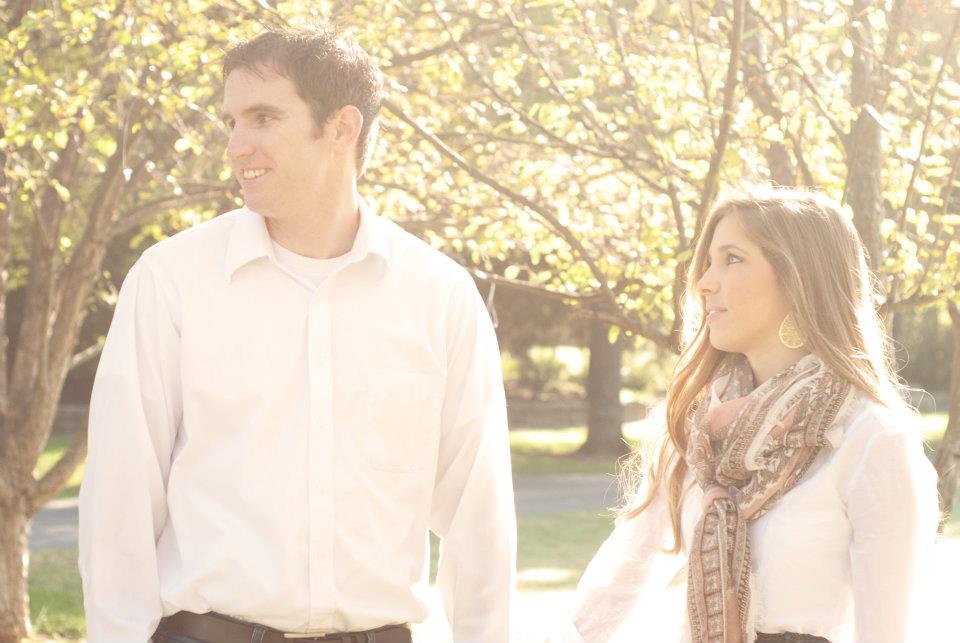 In the first year I wrote one blog on leadership, which was quite spectacular I might say, but in year two I plan on at least doubling my production.  Although Shana is a terrific writer, her latest marriage minute is definitely one of my favorites.  If you haven't already, watch it here before you continue.
For those of you that don't know Shana, she is very outspoken and typically doesn't hesitate to let someone know what she thinks.  In pre-engagement counseling, our pastor called her a shark; I, on the other hand, was a turtle.  I wouldn't inform Shana when she hurt my feelings, made me angry or any other situation that "ruffled my feathers."  When she would become outspoken, I would crawl into my shell and act like I was fine, but I was brewing to a boil.
I've always tried to be intentional about refining my words to communicate in a kind, patient manner, but my filter clouded my words and my ability to relate to Shana.  Although I had good intentions, it came at the expense of true intimacy with my wife.
Yesterday, after Shana told me she was upset with me for something, I began to brew.  Instead of letting it simmer, I had the courage to tell her how I really felt (calmly).  The truth is her opinion of me means too much.  Negative comments that mean nothing can cut me to the bone.  I've tried countless strategies to minimize the damage the comment(s) had done, but none of them worked; they left me hurting.
Almost 3 years ago Ray McKelvey told me that, "conflict was the gateway to intimacy."  Although I still don't think I understand the true weight of this quote, Shana and I have taken many baby steps towards each other.  I took a step towards her yesterday when I shared my real emotions.  When she gets mad at me, I start to resent her and will do things just to spite her.  Oh how I hate feeling this way!  Two years ago I never would have dreamt I would share these thoughts and feelings with Shana.  My perception was that it would only make it worse, but my perceptions were wrong.  When I've been able to communicate my softer feelings to Shana, the results have been incredible!
I submitted this post for Sheila Gregorie's  "Wifey Wednesdays." I thought it would be nice for this wife to stop talking and start listening. Plus, I'm just proud of my husband! Click here to check out the other Wifey Wednesday posts. – Shana
Pin It