In my previous post I mentioned wanting Casey to share some insights from his perspective. I've been trying to get him to blog from his perspective for a while and finally he found just the right topic. Enjoy! And make sure to let him know if you like it by commenting. I'll need all the help I can get to encourage him to write again 🙂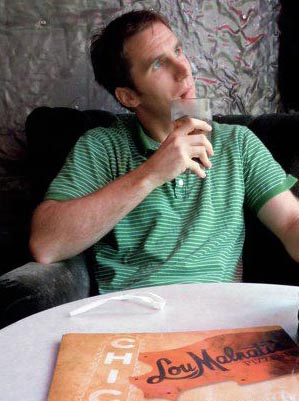 I continue to struggle with Ephesians 5 and what it means to be the "head of the household" like Christ is to the church.  I'm not a naturally bold person unless it is something I'm truly passionate about while Shana has a good argument regardless of the topic at hand.  Therefore, leading Shana and being responsible for my household tends to promote feelings of inadequacy.
Lately I've been practicing my "pack leadership" skills (thanks Cesar) while walking Minny before school.  I've focused on a "calm-assertive" approach while maintaining consistent boundaries; Minny has responded tremendously while my confidence with her has skyrocketed.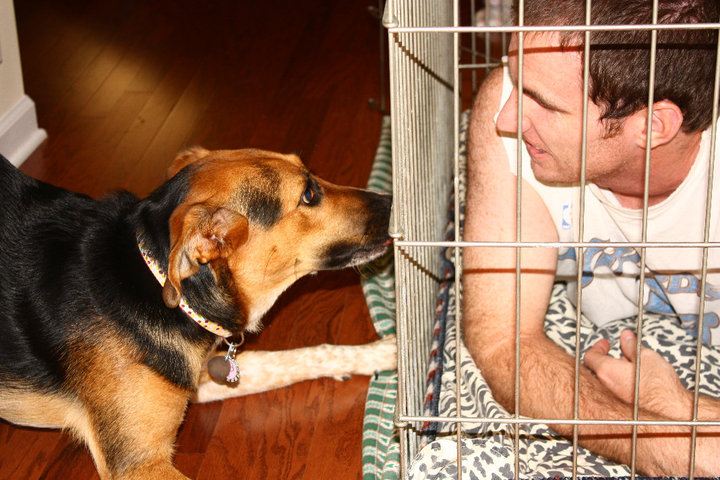 This past weekend I tried the "calm-assertive" approach while leading Shana around the dance floor.  Although I felt calm and confident that Shana would follow, my demeanor was a moot point.  After a very frustrating conclusion to the night, I realized I was missing a significant piece of the puzzle.  Fast-forward to Tuesday night…four days later, as I wrote to Shana in our mutual journal, a light bulb went off.
In the 11th chapter of the book of John, Lazarus died.  When Jesus went to see Lazuras he knew he was going to raise him from the dead immediately, but the reason why he didn't prevent Lazarus' death was because he wanted them (Mary and the Jews) to believe in Him.
When Jesus saw Mary and the Jews weeping, he was deeply moved in spirit and troubled… Jesus wept.  He knew he was going to raise Lazarus from the dead but the sadness of Mary trumped the magnificent outcome!  Jesus was so moved that HE WEPT!  He knew the outcome-that Lazarus would live, but he put EMPATHY before his ALL KNOWING SPIRIT and wept with them.  WOW!
True servant leadership benefits the one I'm leading.  In hindsight, "dipping" Shana would have served my pride, confidence and ego, not my wife.  As the one responsible for the well being of my household, will I be a servant-leader or a self-serving leader?  Although I can tell you what my heart desires, only my actions will determine my true response.