Today I gave Casey an awful Valentine's Day gift, but I gave a beautiful gift to a complete stranger.
This was my hair this morning.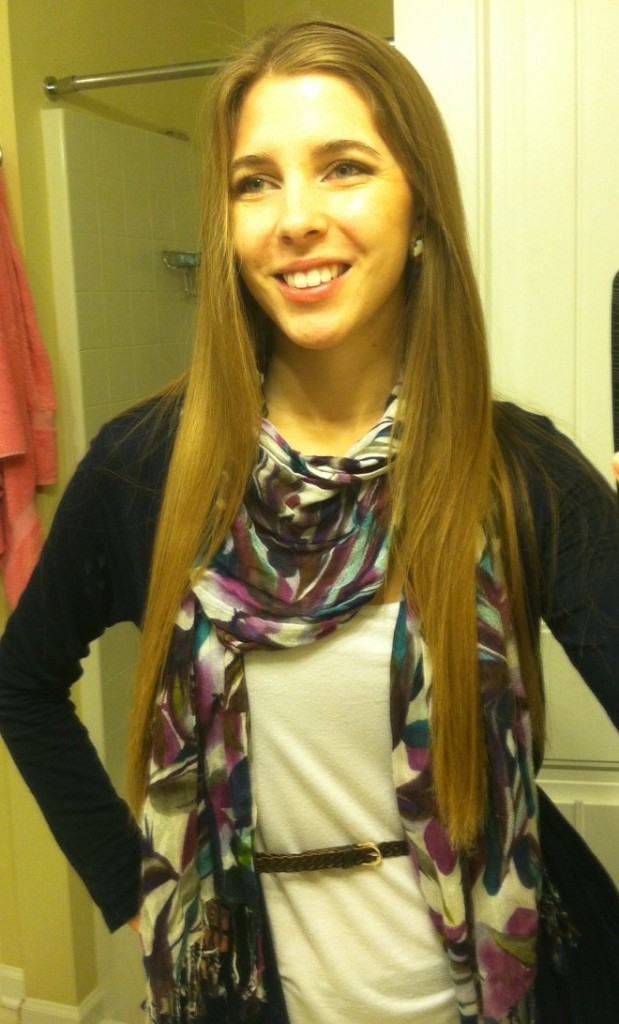 This was 10 inches of it at noon.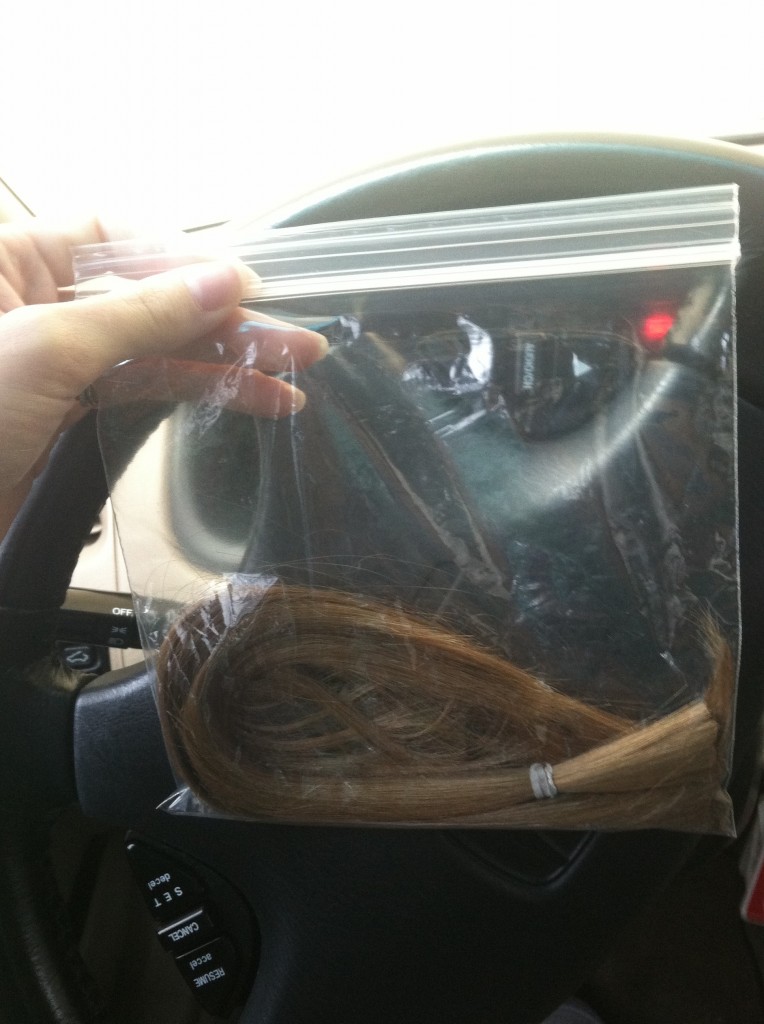 This is my new, professional style.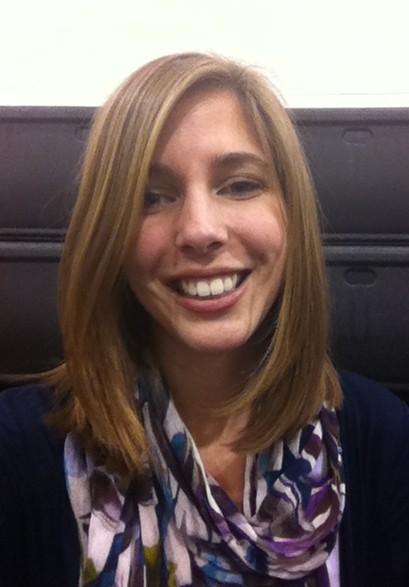 It had been exactly 1 year since scissors had touched my hair. I was so thankful to find such a great stylist to help me fall in love with my shorter hair. Casey is sad to see my long hair go, but he still loves the new look 🙂
Check out Derrick at Salon Fresh. He's a good soul and I will definitely be going back to him! (Thanks for recommending Fresh Salon, Brayta!)
If you have long hair, it only takes 8 inches to donate it, as long as it's not permanently colored. People that have lost their hair due to cancer will benefit greatly from your sacrifice. I've donated before and have never once regretted my decision, but I must admit, my hair grows fast.
Check out the Pantene Beautiful Lengths program.  
YOU'RE TURN: What gift did you give your special someone for Valentine's Day?
Pin It