Again on my way to work, I came across a thought that sparked a blog post idea. This time, I was not listening to Mornings with Brant, rather I had come across one of those sermons on the radio that I usually just flip straight past. However, this time I stopped. The topic was unity. They were discussing this topic in reference to the need for unity in the church, but it definitely applies to marriage. I wish I could give the pastor credit, but I only listened to 10 minutes of the sermon before I pulled into my office. The pastor talked about what he believes are the three key components of unity.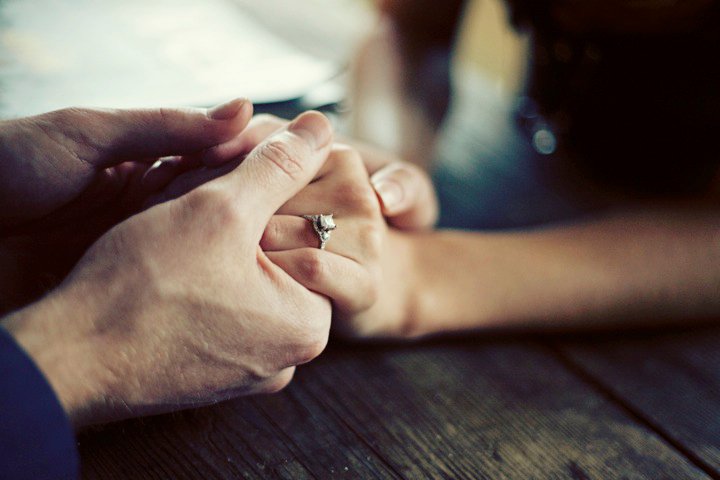 1) Shared Vision
Just like in a company, a husband and wife should have a common vision that guides all decisions that are made within the marriage. My friend and pastor Ray McKelvy, has recommended for a long time that Casey and I create a mission statement. We've put it off time and time again, but this sermon reminded me that it's necessary for us to take the time to develop our family mission statement.
2) Common Values
Basically, you have to agree with the way the vision will be accomplished. The values should always fall in line with the vision.
3) Shared Expectations of Behavior
This is one that most people forget to address. We would have, but pre-engagement and pre-martial counseling (which I recommend both) forced us to lay our expectations on the table. I don't believe it's realistic to think that I or anyone will have all or even most of our expectations met, but sharing them is important. According to the pastor, the Bible gives us clear guidance in this area. In fact, it's one of the verses I was working on memorizing during Casey and I's courtship.
Colossians 3: 12 Therefore, as God's chosen people, holy and dearly loved, clothe yourselves with compassion, kindness, humility, gentleness and patience. 13 Bear with each other and forgive one another if any of you has a grievance against someone. Forgive as the Lord forgave you. 14 And over all these virtues put on love, which binds them all together in perfect unity.
After this clear picture of unity, the pastor went on to talk about the 3 main things that can deter unity. I was only able to catch two of the three: selfishness and destructive words. Anyone have thoughts on what the 3rd one might have been or should be?