Casey and I, unlike most newlyweds, live in a suburban neighborhood, surrounded by married couples with children. When we bought our house I kept thinking "this is going to be a perfect neighborhood to raise children in ,but until then, we just won't fit in." I couldn't have been more wrong. Casey and I have been blessed with amazing friends in our neighborhood, beyond what I could have possibly imagined. In fact, I really don't think I realized the value of having women in my life that are just a few steps further down the road until I realized that many other new wives do not have those relationships and desire them. Thus, the birth of the 1st wives night. 20 women getting together for a night of good food and fellowship.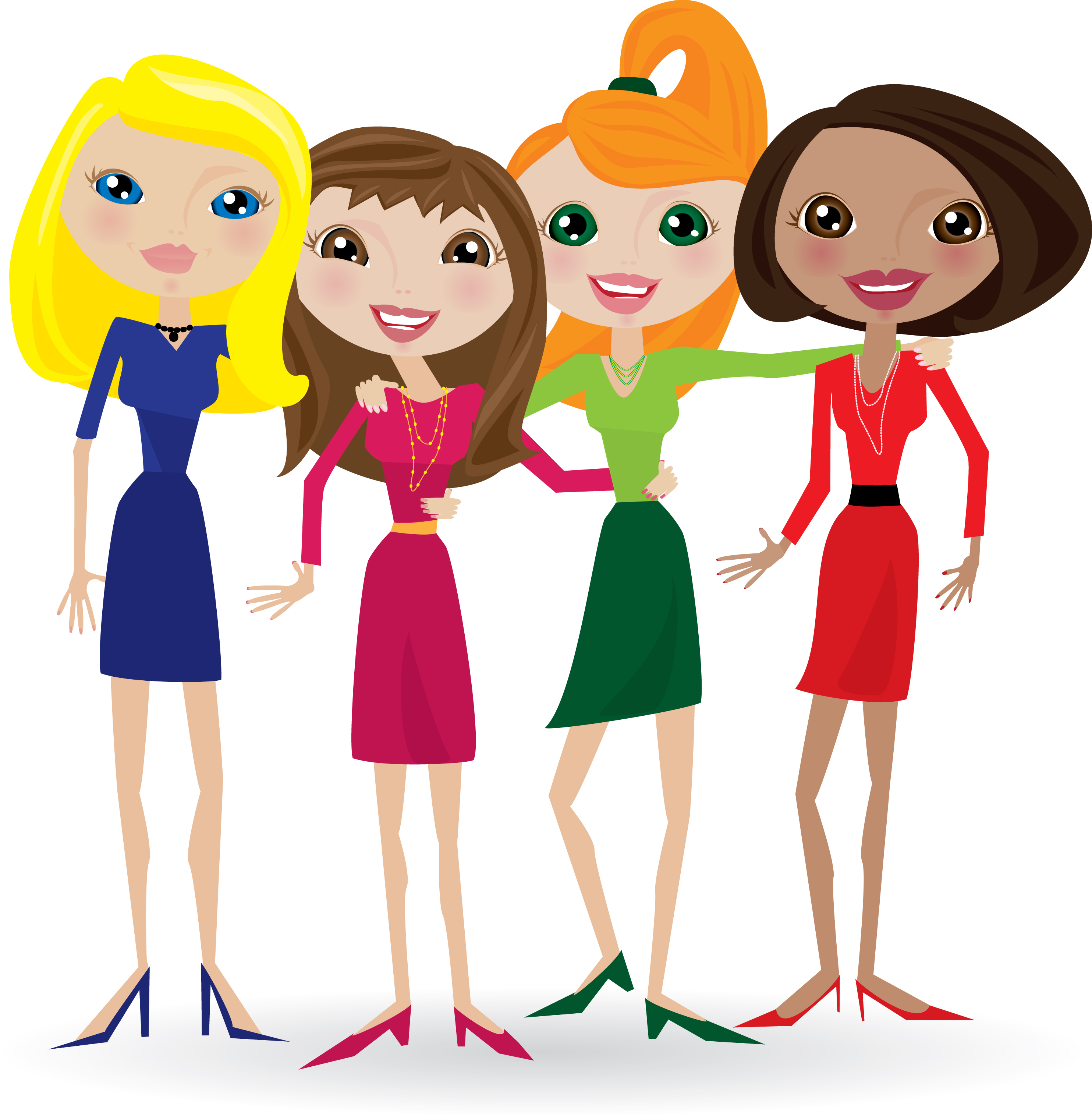 Half newly married women without kids. Half women a little further down the path with kids. No big agenda. Just sharing our experiences, soaking in some wisdom, and enjoying a few good laughs. I couldn't have been more pleased with the way the event went. It was just this weekend and I've already heard from a few women how valuable it was for them to connect. Some moms just enjoyed getting out of the house and having adult conversation. I hope that this was only the 1st of many more gatherings of this kind. I think we often forget the value of female companionship, of transparent companionship.  Without it, we run the risk of feeling alone in whatever difficulty we might be experiencing. There's often real comfort in two simple words – "me too."
Are you a wife or a mom? I pray that you consider hosting a similar connection night for women in your community. All it took was spreading the word through friends, potluck dinner provided by the non-mom wives, and 4 simple questions to get the conversation out of the superficial and into the valuable.

1) What's one thing you wish you could tell yourself before you got married/had kids?
2) In what area of your life fo you feel like you have grown the most since marriage/kids?
3) What is one of the greatest challenges you've faced since marriage/kids?
4) What is your favorite memory as a wife/mom?
Thank you to all that made this 1st wives night possible. I hope that it was more than worth the effort it took. Thank you moms for sharing your time and pouring into our lives. Thank you to my newlywed friends for providing a smorgasbord of delicious food for us to feast on and for truly jumping on board 100%. I hope you all found your efforts to be rewarded tenfold through the fun and fellowship of the evening. See you next time!