Why I Blog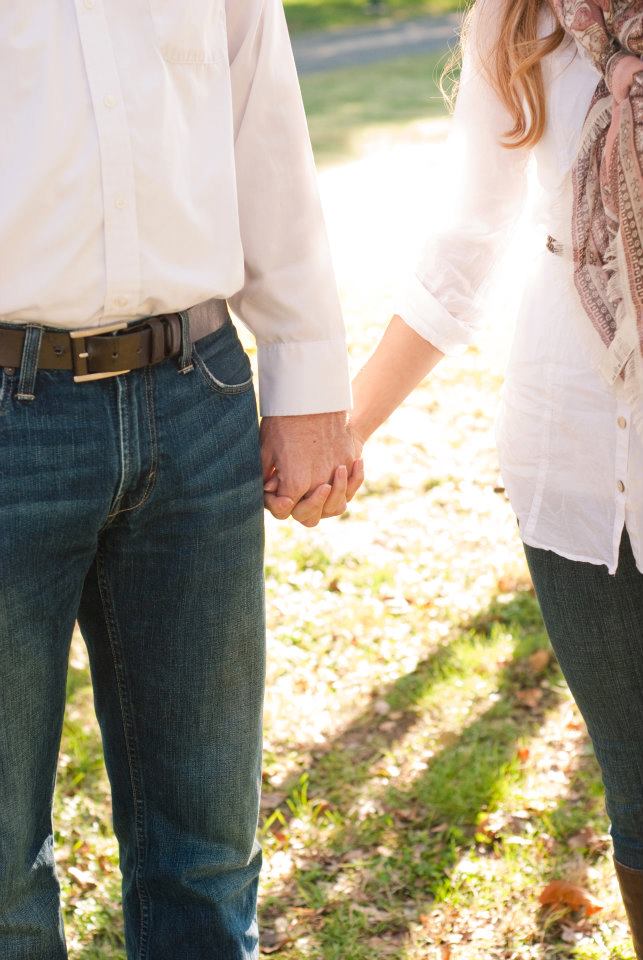 I can't believe it's already been 1 year since I started this blog. I had actually been blogging before Casey and I got married, but once things got rough (week 1), we decided to cut out a lot of extracurriculars, which meant the blog. I also stopped because I didn't know what on Earth I was going to write about. How could I write about the trouble in my marriage when I couldn't even talk to my husband about it?
Casey and I had made an agreement that we would reevaluate our commitments after 1 year of marriage. After spending time with God on our trip to Costa Rica, I knew that He wanted me to share our story, but it took a phone call from a friend to push me over the edge. You see, when she asked about my marriage, I was honest, and she was shocked. Although she was in a young marrieds group, just like mine, the couples were either perfect, or not honest about marriage. She felt alone and who could blame her? No couple should ever feel alone in their marriage ups or downs.
You see God had taught me a long time ago that my story was not my own. If we hold our stories inside, all the pain we've experienced has been in vain. God can't turn my junk into treasure if I don't hand it over to Him first. Once Casey and I were honest with ourselves about our marriage trials, it wasn't hard to be honest with others, especially with the support of such a transparent and supportive community group. So with the support and encouragement of my husband, I let the world in our marriage journey.
In honor of my 1 year blogging anniversary, will you commit to sharing this blog with one of your friends? Hopefully, you've found at least one of my posts encouraging, helpful, or just purely amusing. Why not give a friend the same opportunity?
Year in Review
95 Total Posts
466 Total Comments
First Post: April 20, 2011 – Celebrating 365
Busiest Day: January 26, 2012
Top 5 Most Active Posts (i.e. most comments)
Days Like This – May 15, 2011
My Final 25 Things at 25 List – August 30, 2011 [I've done really bad at this by the way.]
Michael Hyatt Gets Transparent About Marriage Dispute – August 22, 2011 (Also my busiest day of the year thanks to Michael Hyatt tweeting this post.)
The Husband Speaks on Leadership – September 27, 2011
One of the Hardest Letters I've Ever Written – January 25, 2012
December 15, 2011 – Launched New Website